Free Report - Centrum Dental Centre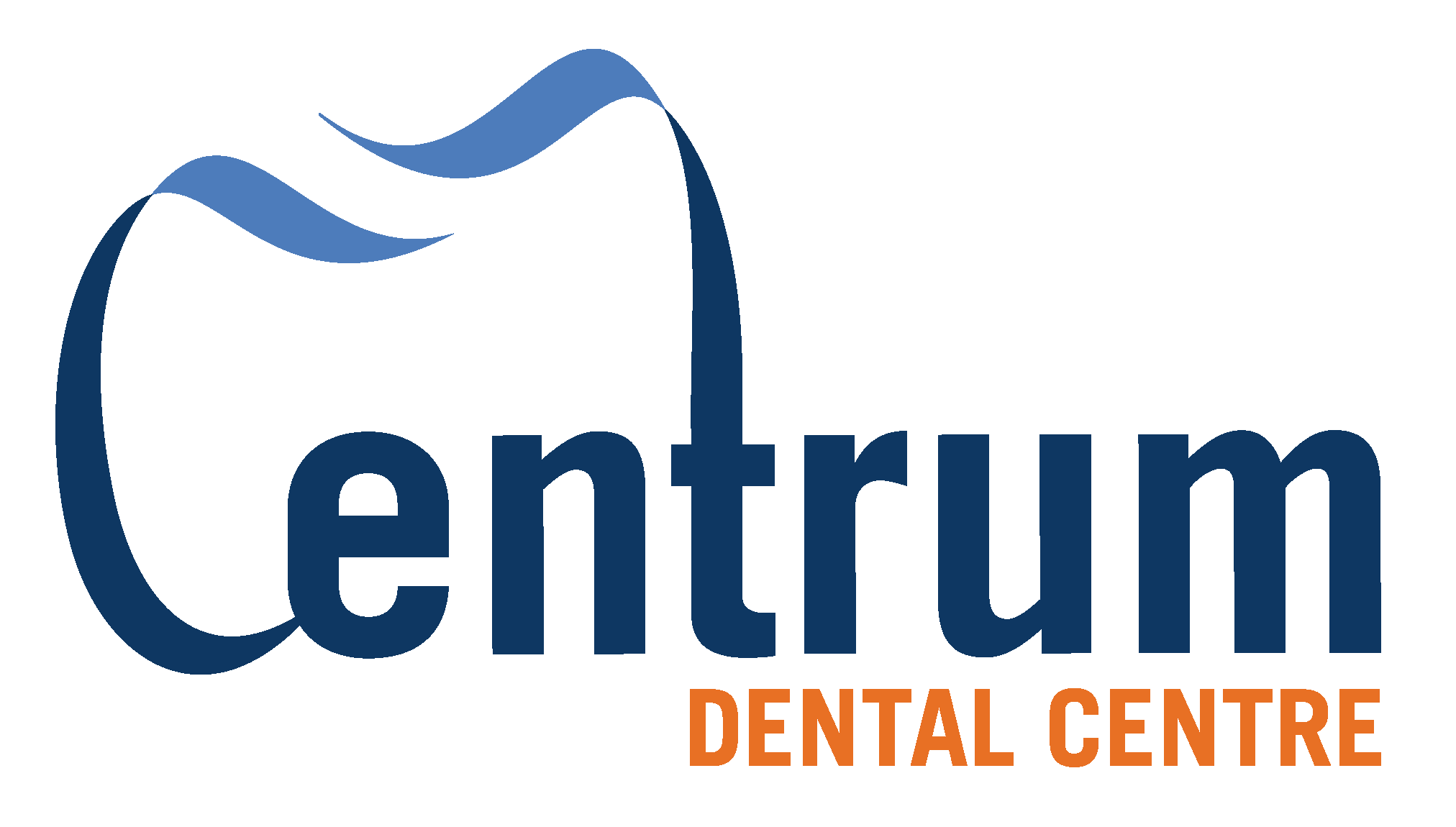 Are you anxious about going to the dentist?
Sedation Dentistry could be the answer. . .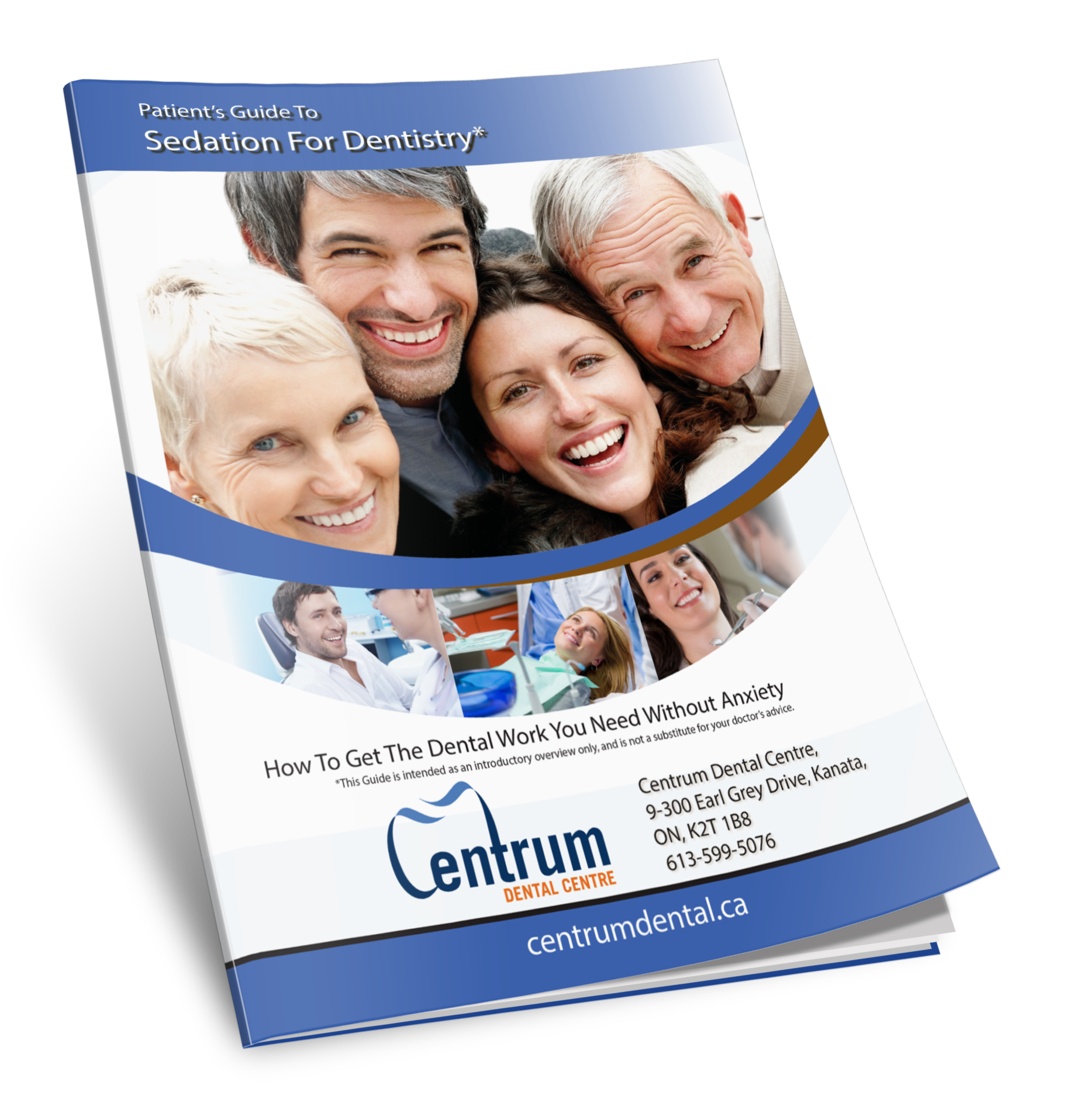 An introductory overview to
Sedation Dentistry:
Uncovering the Root Cause of Anxiety

The Impact of Dental Anxiety on Daily Living

Who Qualifies for Sedation Dentistry
Sign up and get your Free Report!
Enter Your Name, Email & Phone Below
We Will Email Your Copy Right Away
*We will not spam your email address


9-300 Earl Grey Dr., Kanata, Ontario K2T 1B8 Canada